[wpseo_breadcrumb]
Our Services
We've been providing value and integrity to our clients since 2016. We're proud to fill a major gap in the industry—all of our installations are built on-site! No matter what you need, we can provide it.
What We Do
Seamless Rain Gutters, Leaf Protection, Underground Drainage, Rainwater Collection Systems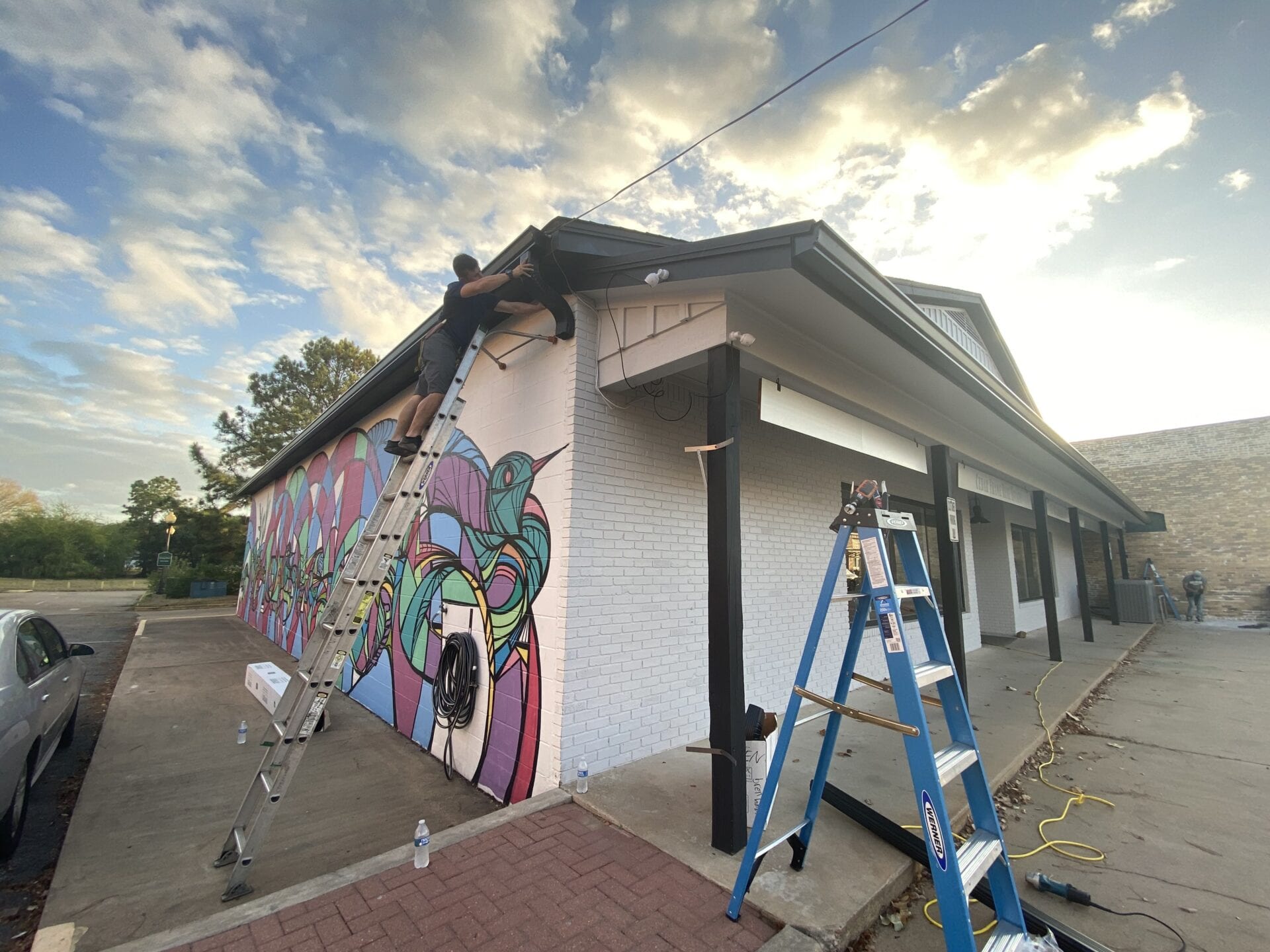 Gutters divert water from your home, keeping it safe and dry. Gutters help prevent erosion, protect your home and landscape, and can help keep your property safe from unnecessary water damage. Big or small, Brenham Gutter Specialists can help you keep your investment safe. Seamless gutters can be installed anywhere with any length, so we can customize your gutters to perfectly fit your home.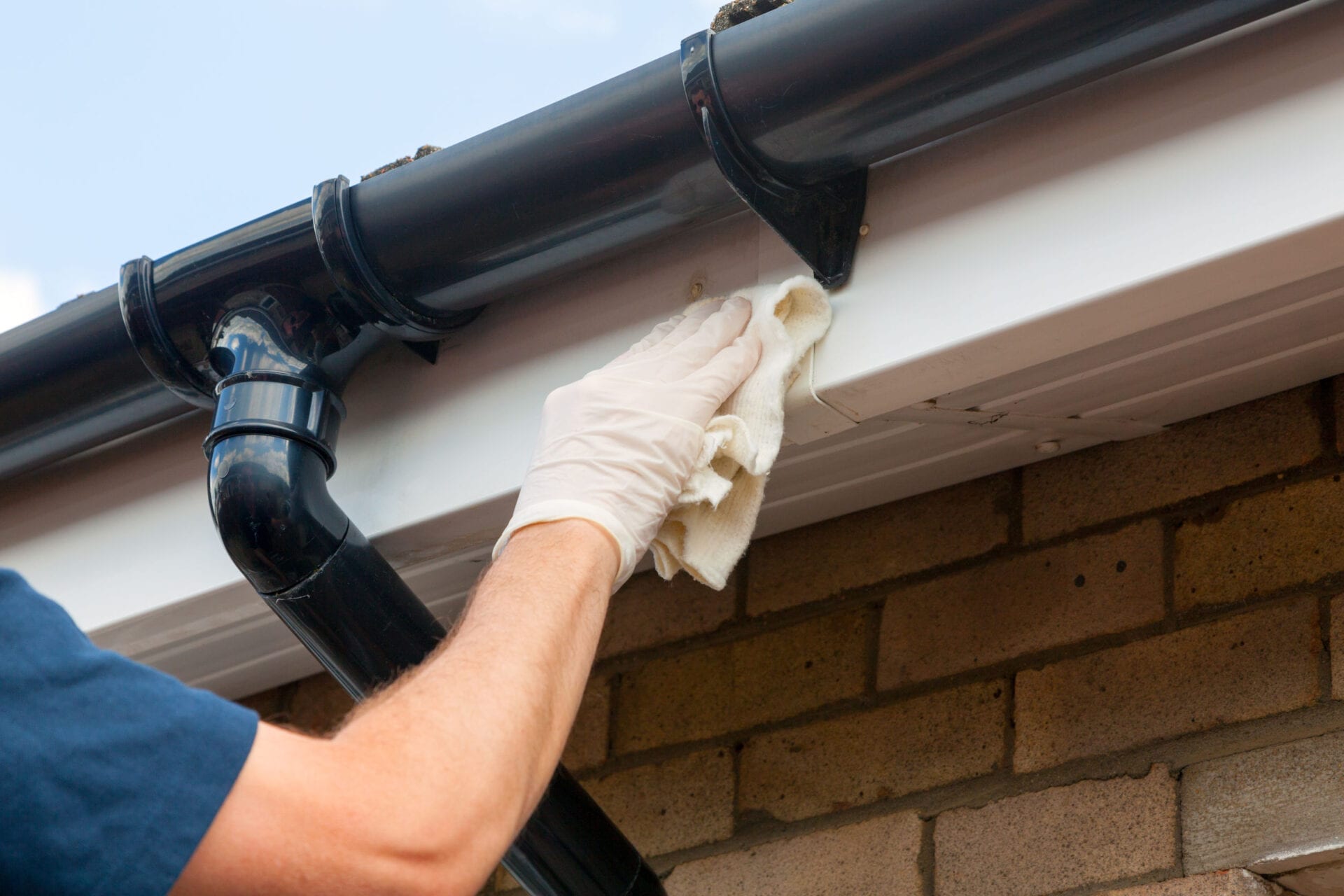 Gutters are easily clogged with leaves, sticks, dirt, or other debris leading to cracks, holes, and rust spots. Regularly cleaning your gutters helps prevent roof, exterior, and foundation damage, keeping your system working at its best! Give us a call for a free gutter inspection, and our experts will guide you through the process.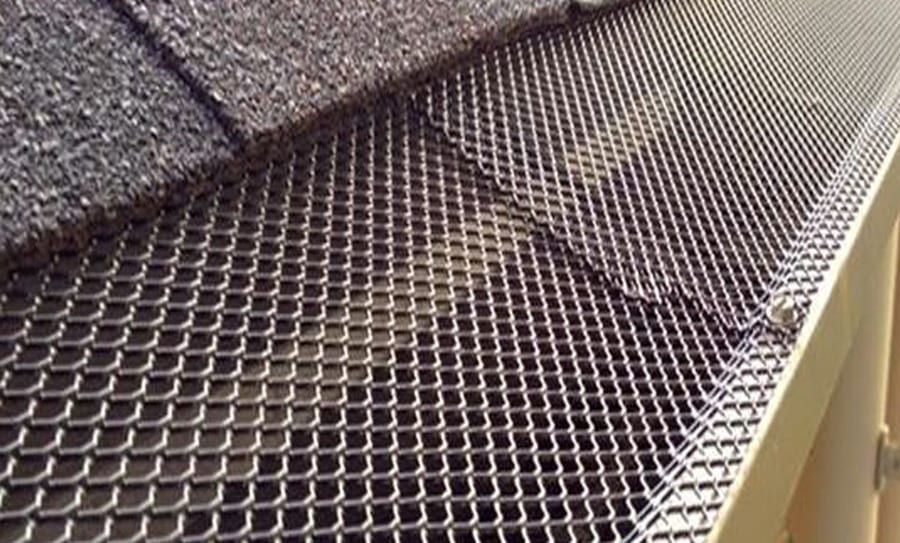 We install high-quality leaf guards to protect your gutter systems from unnecessary interference. Leaf guards make maintenance easier, save you money down the line, and strengthen your gutter (especially in the winter!)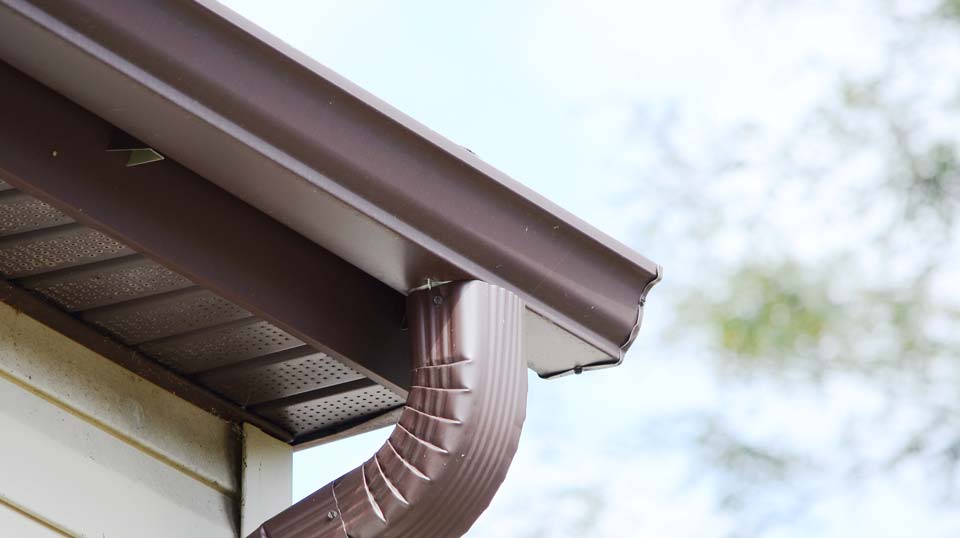 Collecting rainwater runoff in rain barrels is a great way to conserve water. It's also free water to use for your landscape! Brenham Gutter Specialists can install rain barrels and decorative rain chains to help increase the aesthetic appeal of your home or business!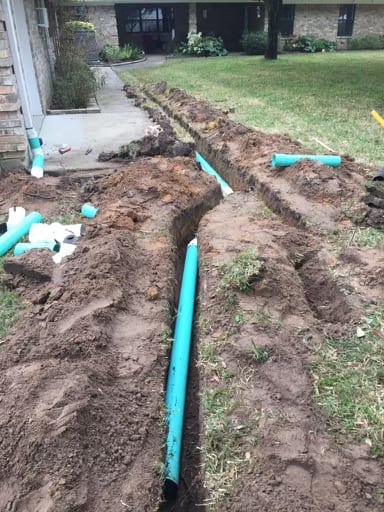 A properly designed drainage system can prevent a lot of headaches.  Drainage systems can prevent water accumulation from around your home and help protect one of your biggest investments.  Drainage systems help prevent stagnant water from accumulating, which will cause damage to your yard and be a breeding ground for mosquitoes. Downspout drainage systems help carry rainwater away from your house and keep water from damaging your foundation. 
Drainage system design and cost can vary depending on a few factors.  Irrigation lines, utility lines, pool equipment, landscaping, trees, etc. all come into play when designing your drainage system.  A properly designed drainage system will last for years to come. While we can install underground drainage systems at any point, the best time to contact us is when you're building your new home.  The process is much easier and more cost-effective when we do not have to navigate around the existing lawn and landscape.  Brenham Gutter Specialists has expertise in the following drainage systems: 
Rainwater collection systems

Downspout drain systems

French drains

Catch Basin drains

Channel Drains
Underground drainage systems require a large amount of manpower, tools, equipment and patience.  System design and installation require precision, experience, and patience.  This can be said for any good installation service but is especially important for this type of work.  Let Brenham Gutter specialists use our knowledge, skills and experience to provide you with a first-class drainage system! 
Contact Us
Get in Touch Below
Office Location
107 West First Street
Brenham, TX 77833
US
Office Location
107 West First Street
Brenham, TX 77833
US
Open Hours
Monday—Friday: 8:00AM-5:00PM
Open Hours
Monday—Friday: 8:00AM-5:00PM
Email
info@brenhamgutters.com