Need a Gutter Specialist?
Request a Quote Or Schedule an Estimate
Small Enough to Listen. Big Enough to Deliver.
Brenham Gutter Specialists provides quality installation of seamless rain gutters, leaf protection, and underground drainage systems. We know that your home is your biggest investment, and we're here to help keep it—and your family—safe from the elements. We also proudly work with new builds, contractors, home builders, and more.
What We Do
Seamless Rain Gutters, Leaf Protection, Underground Drainage, Rainwater Collection Systems
Custom Gutters
We proudly offer seamless gutters in 5 inch, 6 inch and 7 inch profiles. Our K- Style gutters are made on-site to exact measurements for your project. Our gutters are made of high-quality aluminum, galvalume, or copper. Our team of expert installers will install your system so you'll be satisfied for years to come.
Products
There is a multitude of options when it comes to designing your seamless gutter system! With over 30 different color options, multiple downspout styles, rain chains, and water collection systems, we can design a system to meet any of your needs.
Gutter Cleaning & Maintenance
Get a free inspection of your existing gutter systems to make sure your gutters are always at their best! We conduct routine maintenance, repair, or cleaning and removal of leaves and debris.
"Brenham Gutter Specialists saved our backyard!  We had some serious drainage problems from the previous owners.  Andy and his team came in and designed a plan for us and it came out just like we wanted.  Now we can enjoy our backyard without standing water!"
– Eric and Penny C.
Brenham, Texas
"Brenham Gutters is the only gutter company we keep a phone number for!  No one else takes care of us like they do!  We work hand in hand with them when installing new roofs and gutters! They are true experts and understand how a properly designed gutter system should work.  Don't waste your time calling anyone else, we've seen a lot of gutter companies and these guys are true professionals!"
– Austin H.
Roofing Contractor from College Station, Texas
"The BGS team is always a pleasure to work with. We use them for all our projects because we know they will deliver the same quality product every time! We take pride in our builds and make sure we only use contractors that will do the same!  Brenham Gutter Specialists is definitely an asset to our team of contractors."
– Mike R.
Custom Home Builder from Columbus, Texas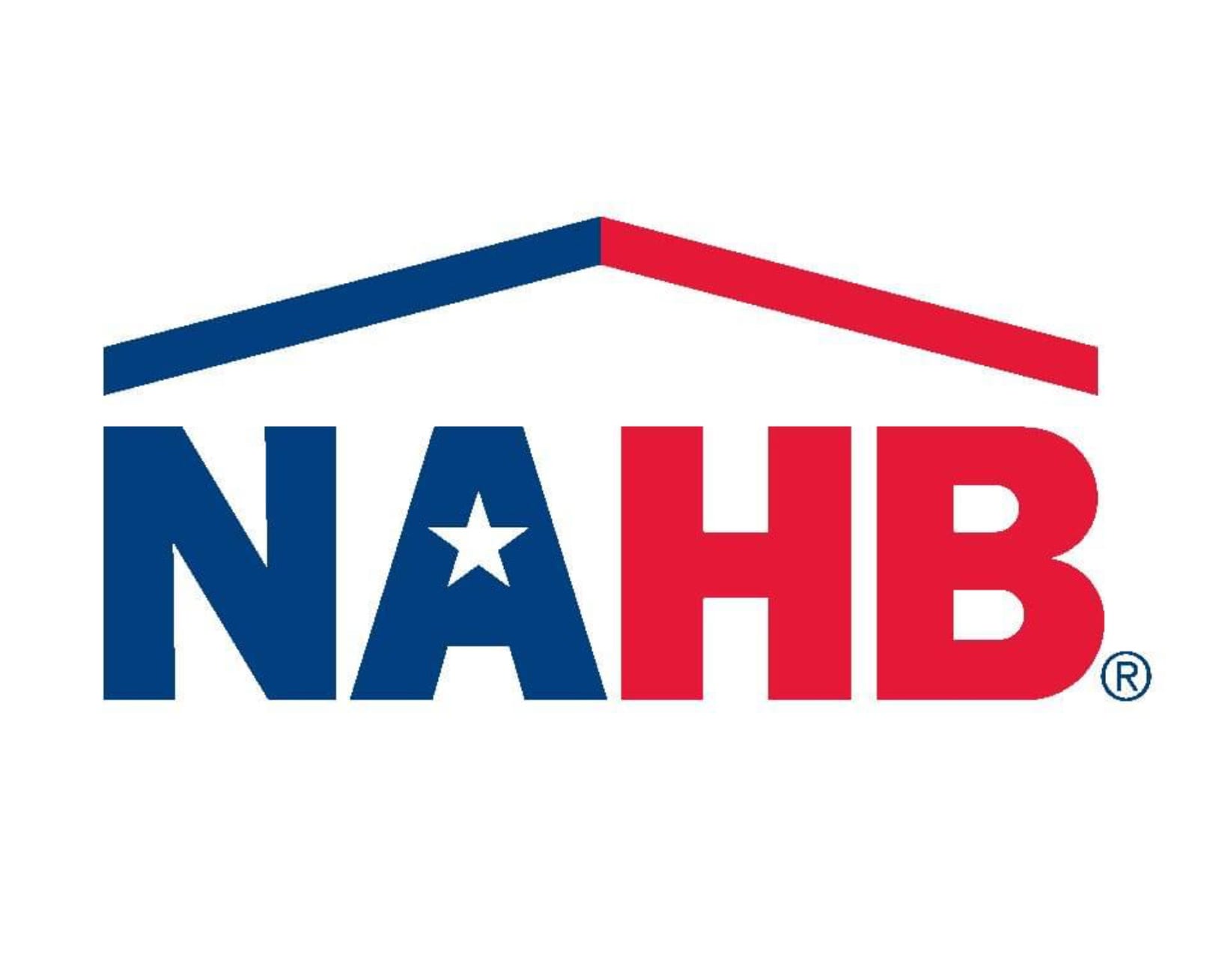 Contact Us
Get in Touch Below
Office Location
107 West First Street
Brenham, TX 77833
US
Office Location
107 West First Street
Brenham, TX 77833
US
Open Hours
Monday—Friday: 8:00AM-5:00PM
Open Hours
Monday—Friday: 8:00AM-5:00PM
Email
info@brenhamgutters.com